Production, distribution and intermediation
Plastic materials, masterbatches, additives, and bio-polymers
Intertrade Srl is the partner in the trade, distribution, and production of specialties in the field of plastic raw materials and related additives.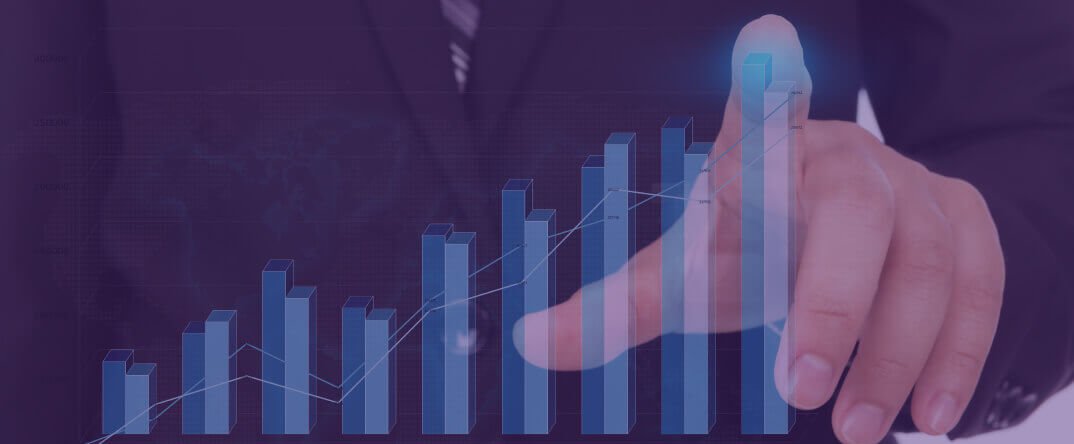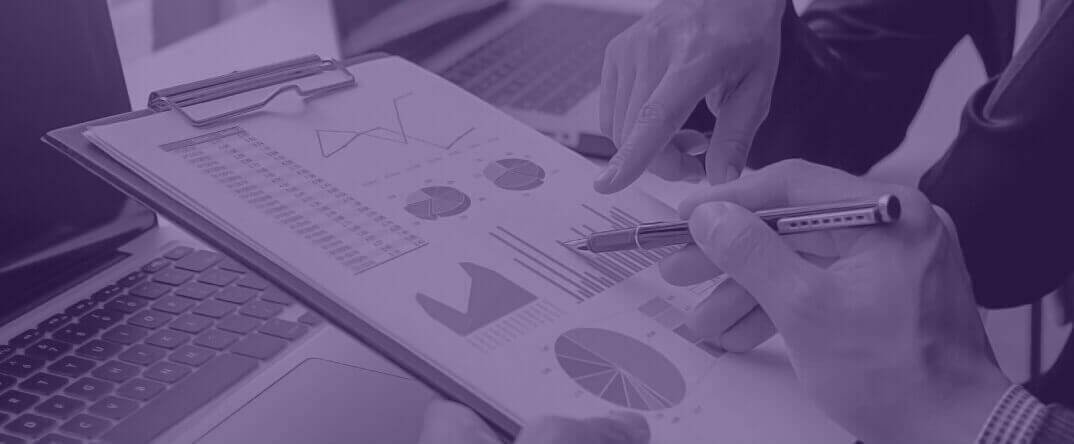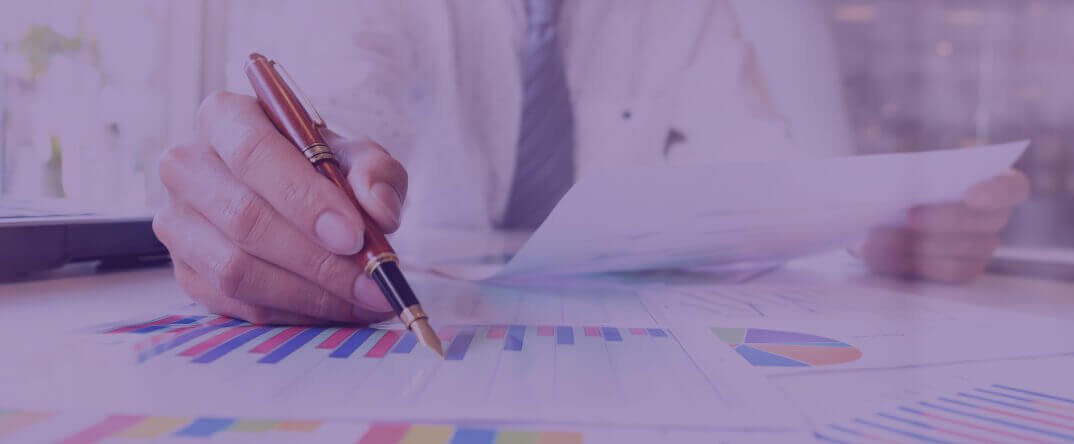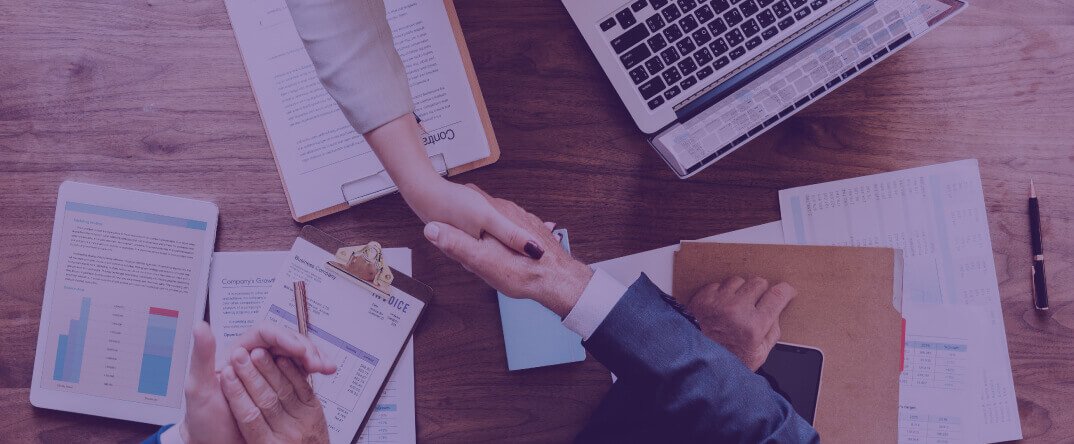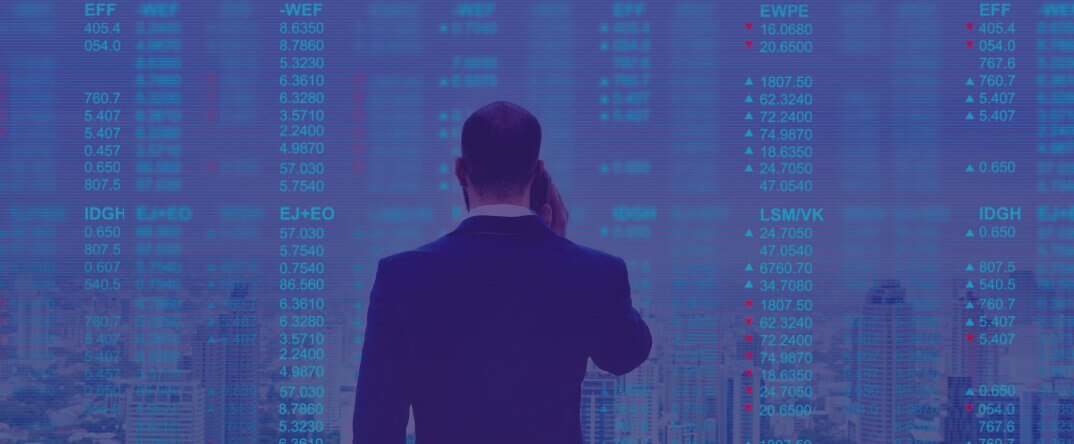 History
Intertrade Srl was founded in 1996 as a company offering commercial services and brokerage primarily to associate companies as well as companies operating in the distribution of plastic materials in Italy and abroad.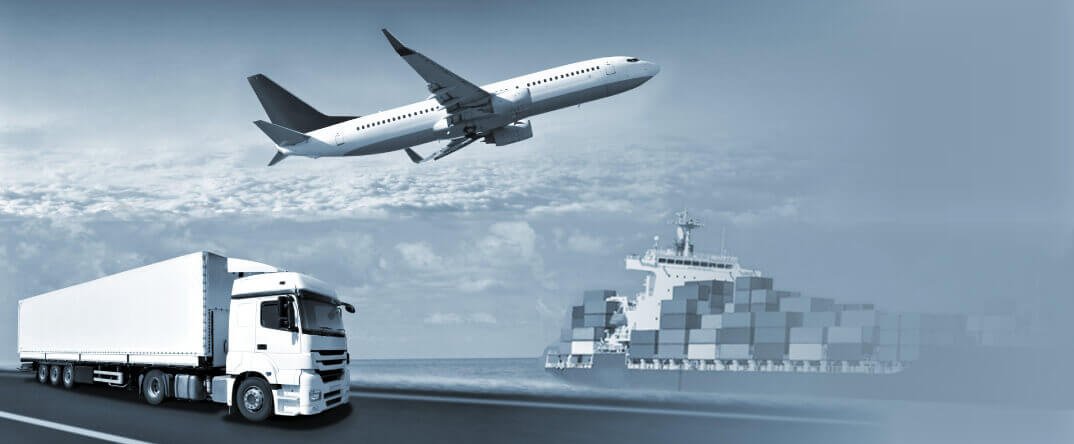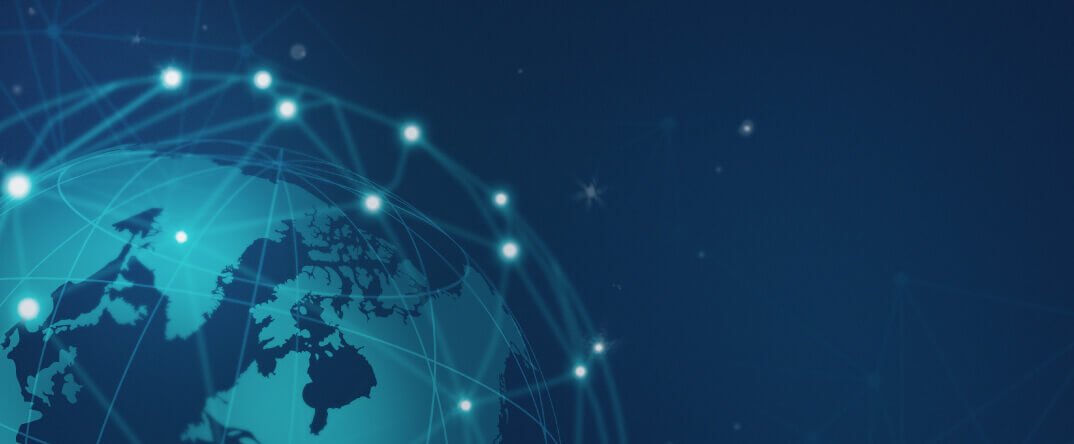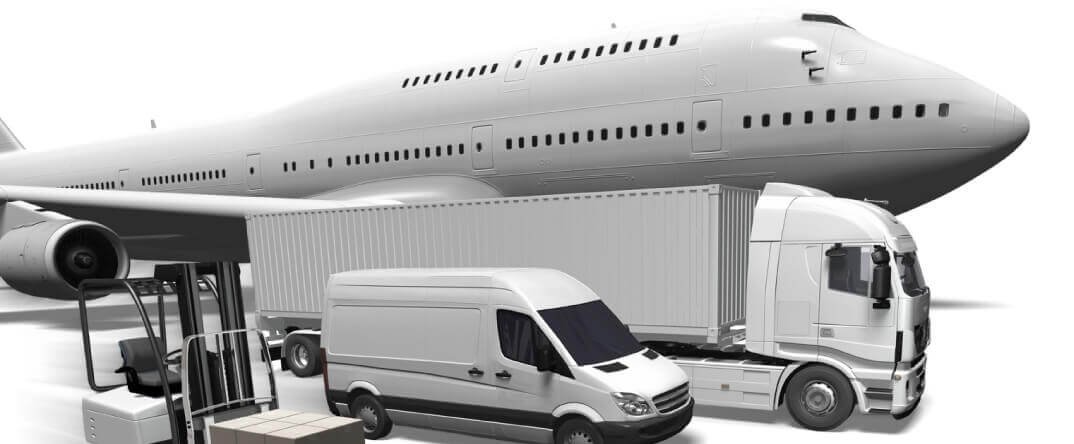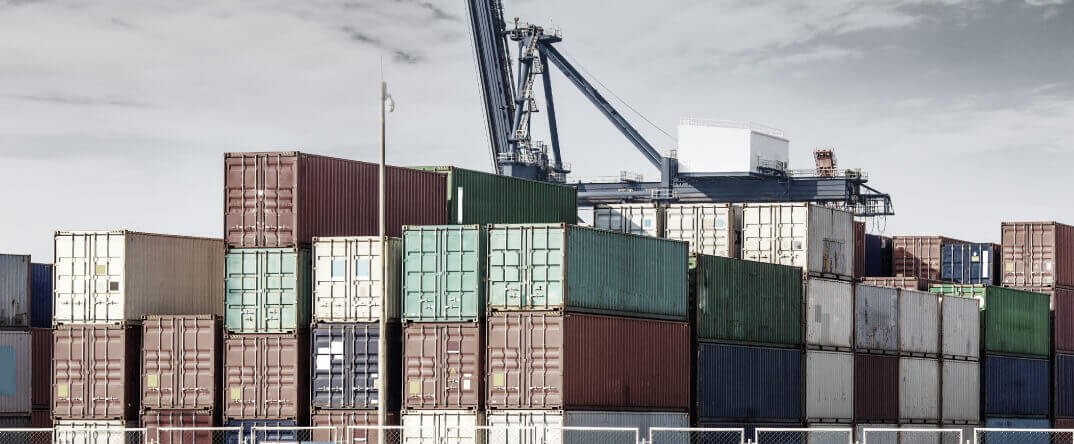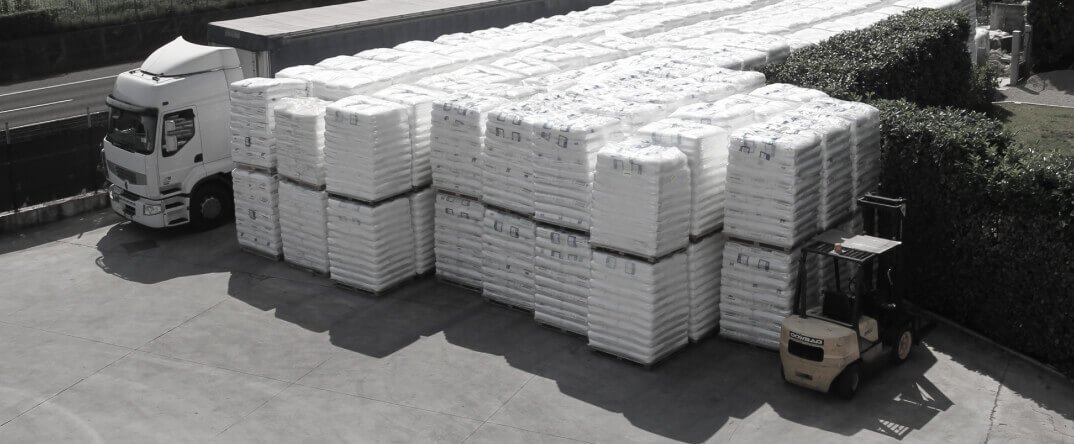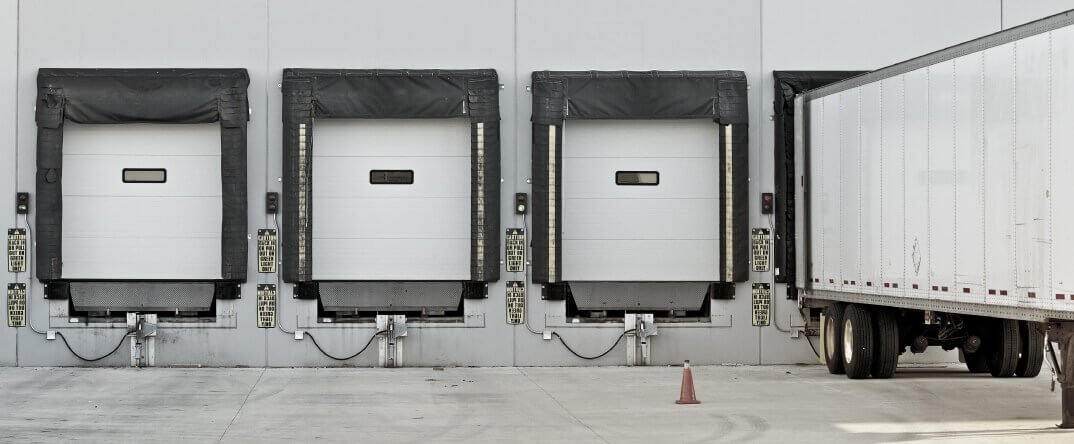 Warehouse - Agliana (Pistoia)
Warehouse - Prato (Prato)


Warehouse - Rosignano Solvay (Livorno)
Logistics
Intertrade Srl operates mainly in Italy, but also in Germany, France, Slovenia, and occasionally in other European countries.
We are proud of the long-standing history of our company, in which every collaborator contributed to strengthening corporate values and identity

INNOVATION

COMPETENCE

PUNCTUALITY

HONESTY

QUALITY

Team Work
INTERTRADE LABORATORIES, TEKNOR APEX, EPSAN
INTERTRADE's laboratories and the associate ones allow IR, TGA, DSC, MFR, Shore hardness, dynamometric tests, slip tests, density determination, humidity determination.
We are proud of the long-standing history of our company, in which every collaborator contributed to strengthening corporate values and identity
Job offers at Intertrade Srl